1910 Metal is dedicated to artistic, hand-crafted metalwork produced by craftspeople of the Arts & Crafts Movement during the first two decades of the 20th century.  Much is written and known about the "big names" in Arts & Crafts metal – among them, Roycroft, Dirk Van Erp, Gustav Stickley, Kalo Shop and Robert Jarvie.
1910 Metal not only focuses on these "masters" but also on lesser-known but equally skilled craftspeople and shops of the period, including Carence Crafters, Forest Craft Guild, Albert Berry, Buffalo Art Crafts Shop, and Frost. The focus is primarily on American masters and makers, but we do include sections on U.K./Continental works and anonymous makers.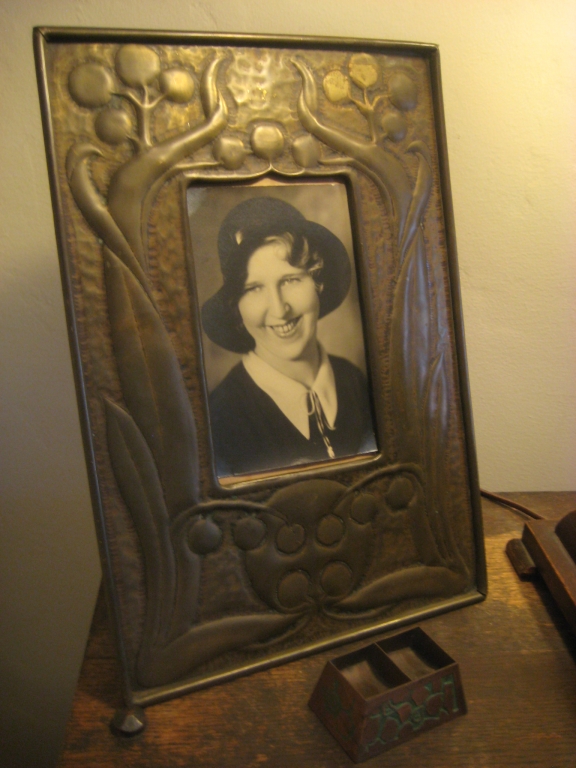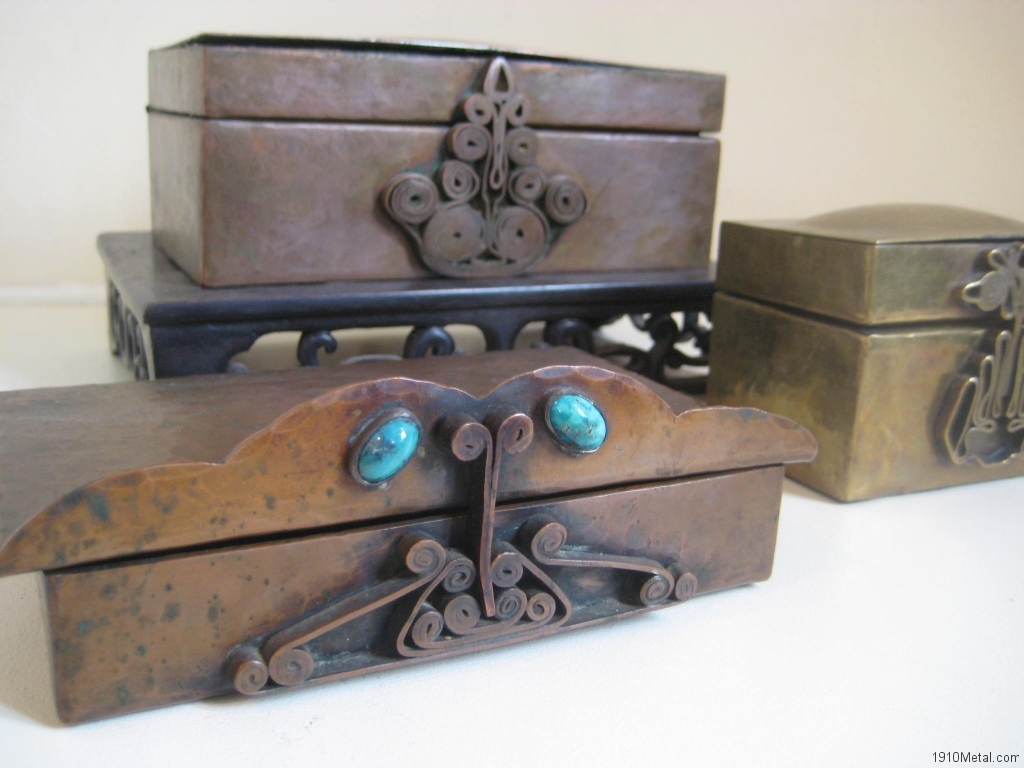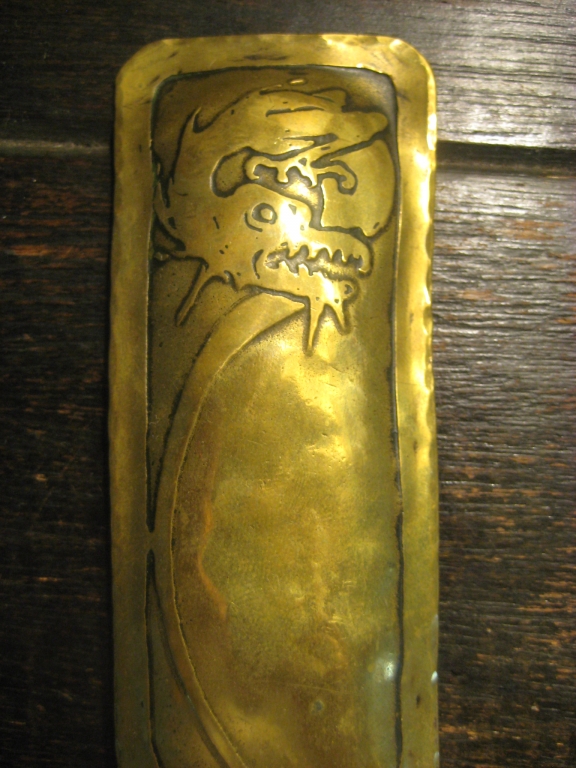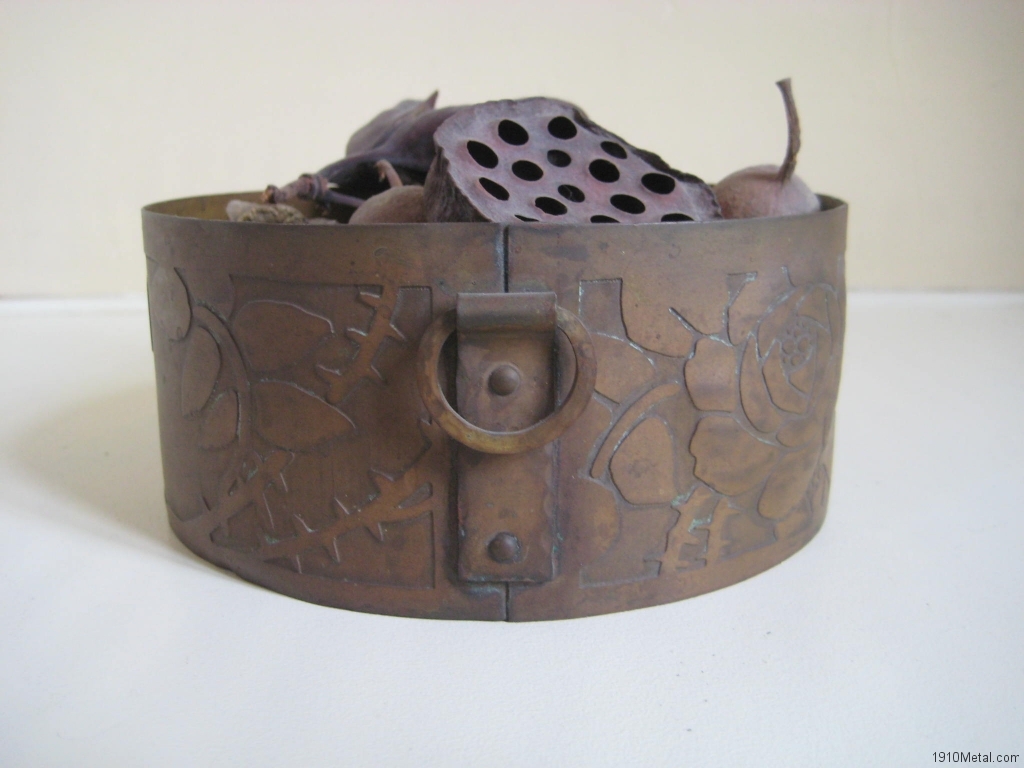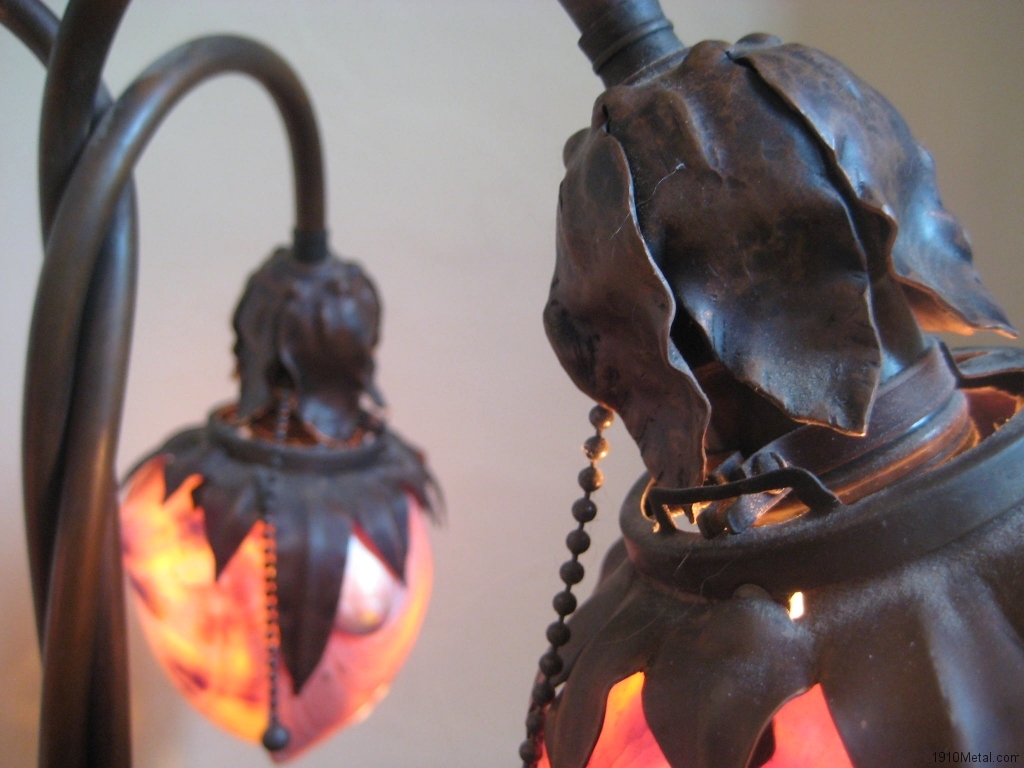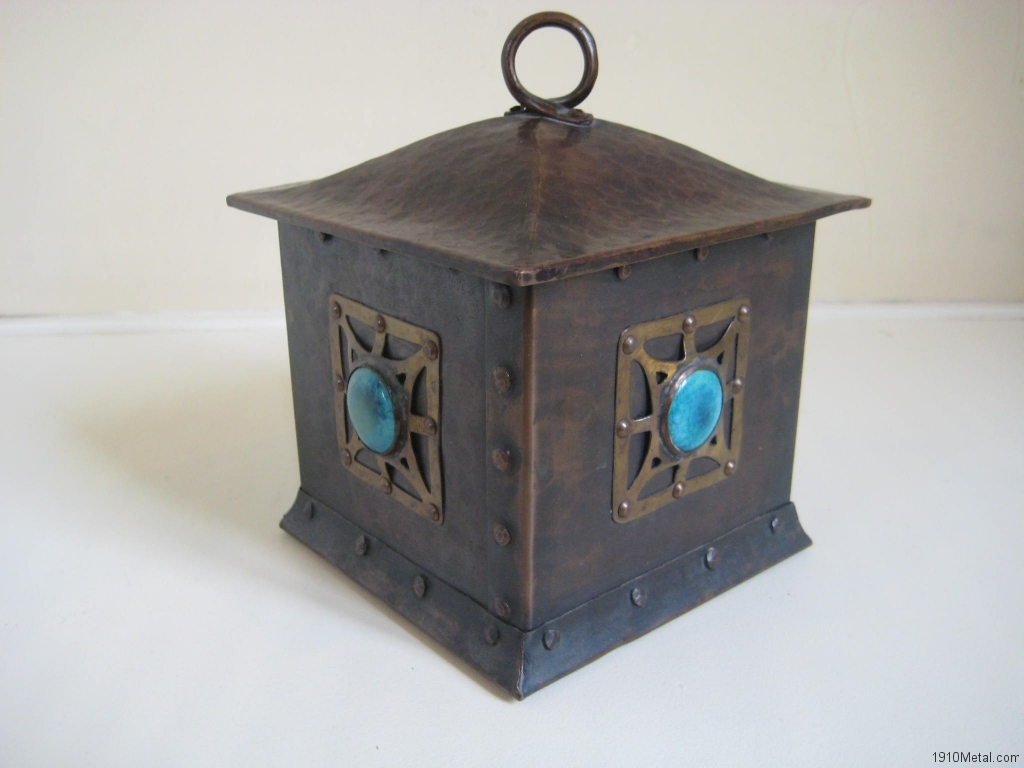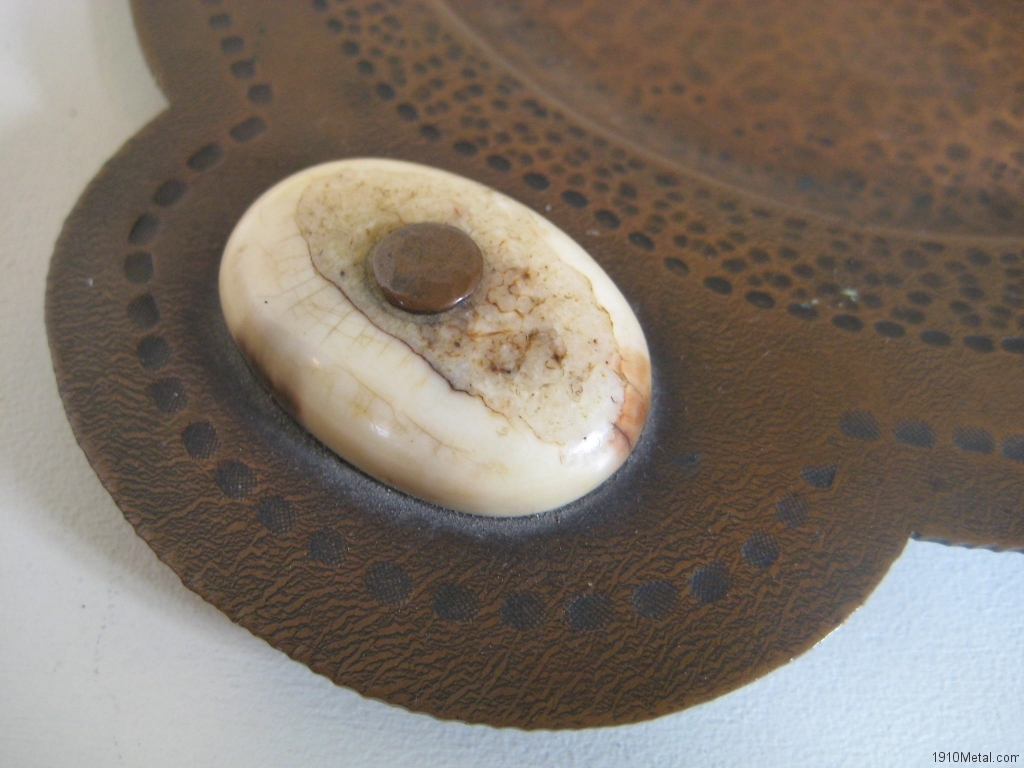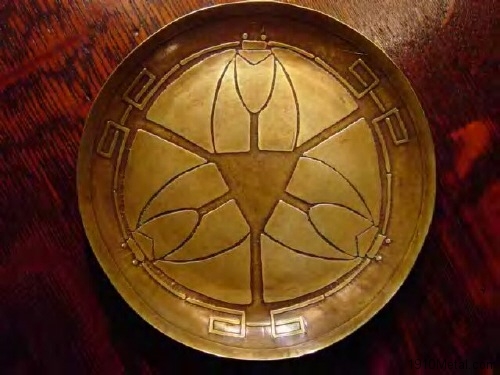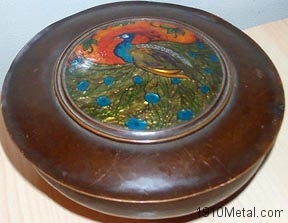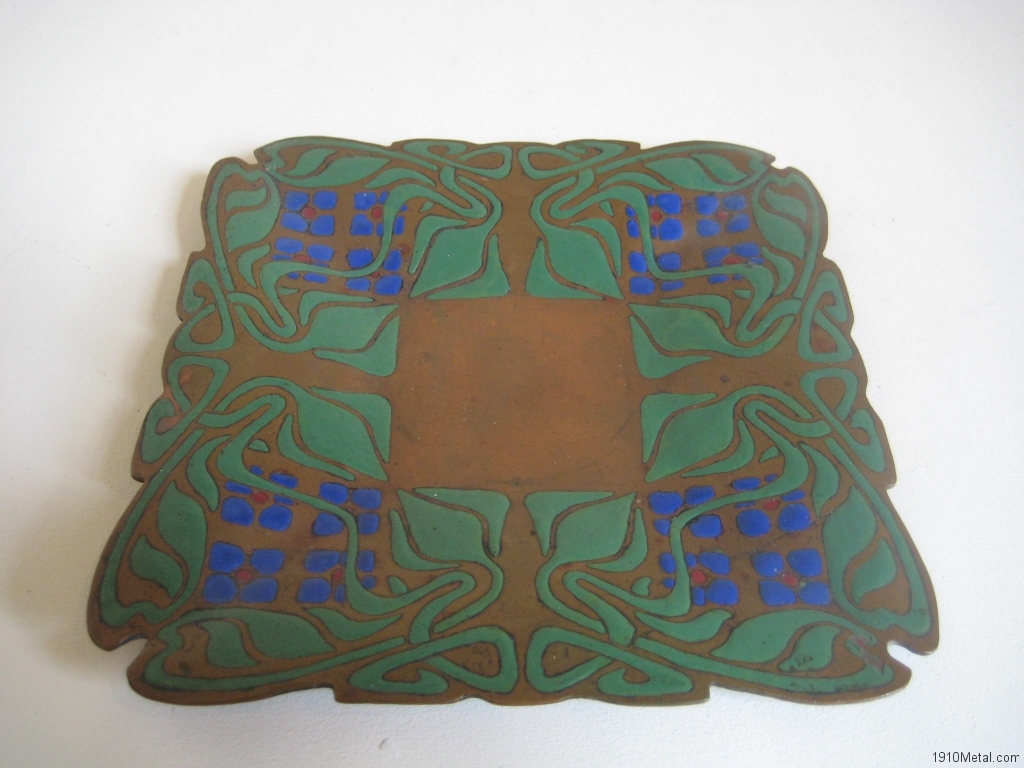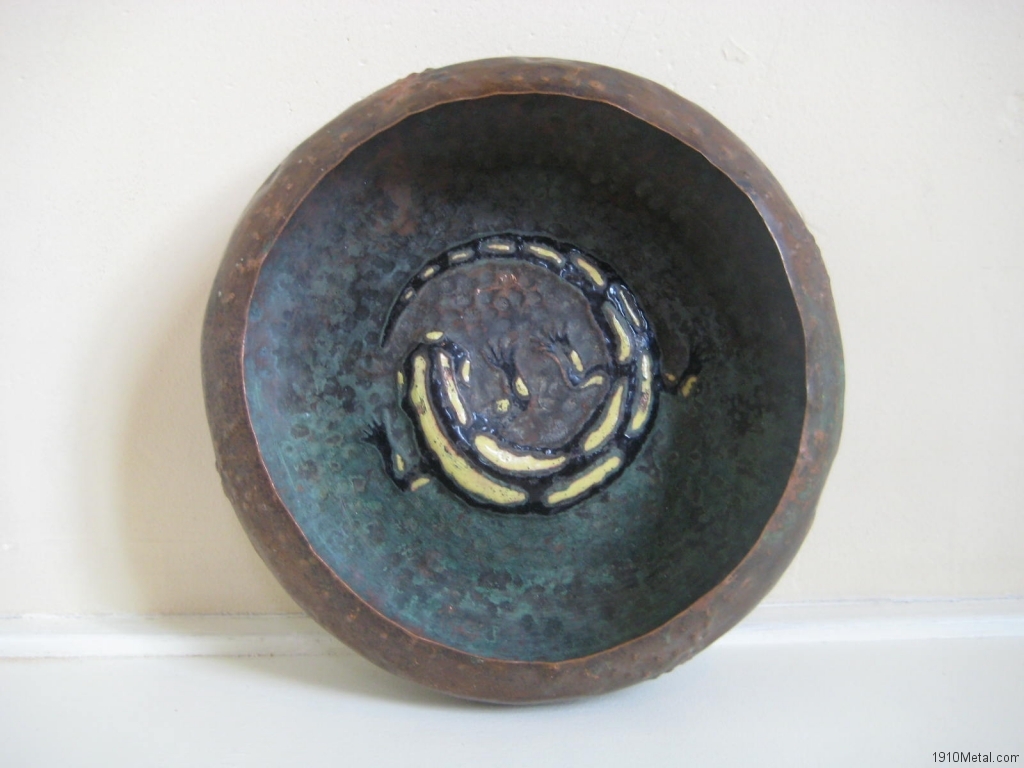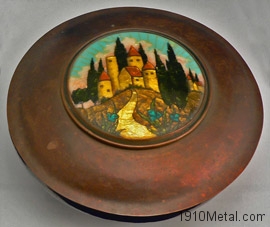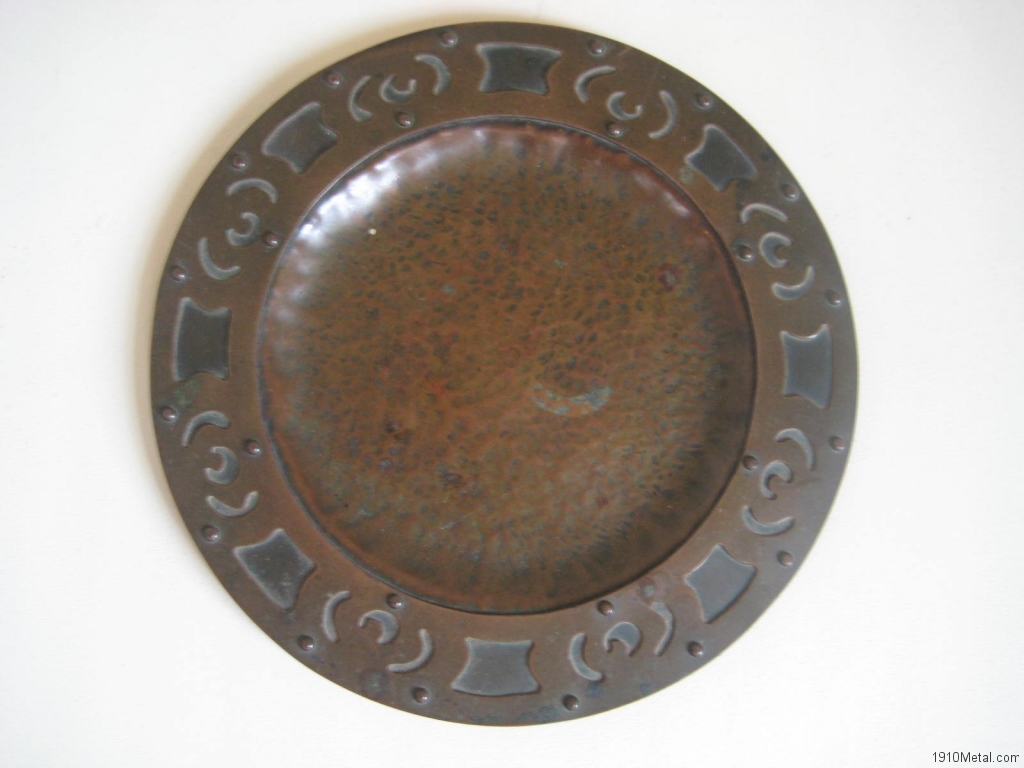 We are always interested to see and learn more about makers such as Carence Crafters, Forest Craft Guild, or any of the makers featured here. If you have period metal for sale, questions about items you own, or historical ephemera or photos you'd like share, please get in touch!